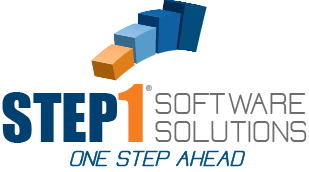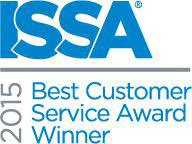 STEP1 Software Solution
3547 Old Conejo Rd
Suite #104
Newbury Park, CA 91320
PH: 800-553-2602
FX: 805-499-7783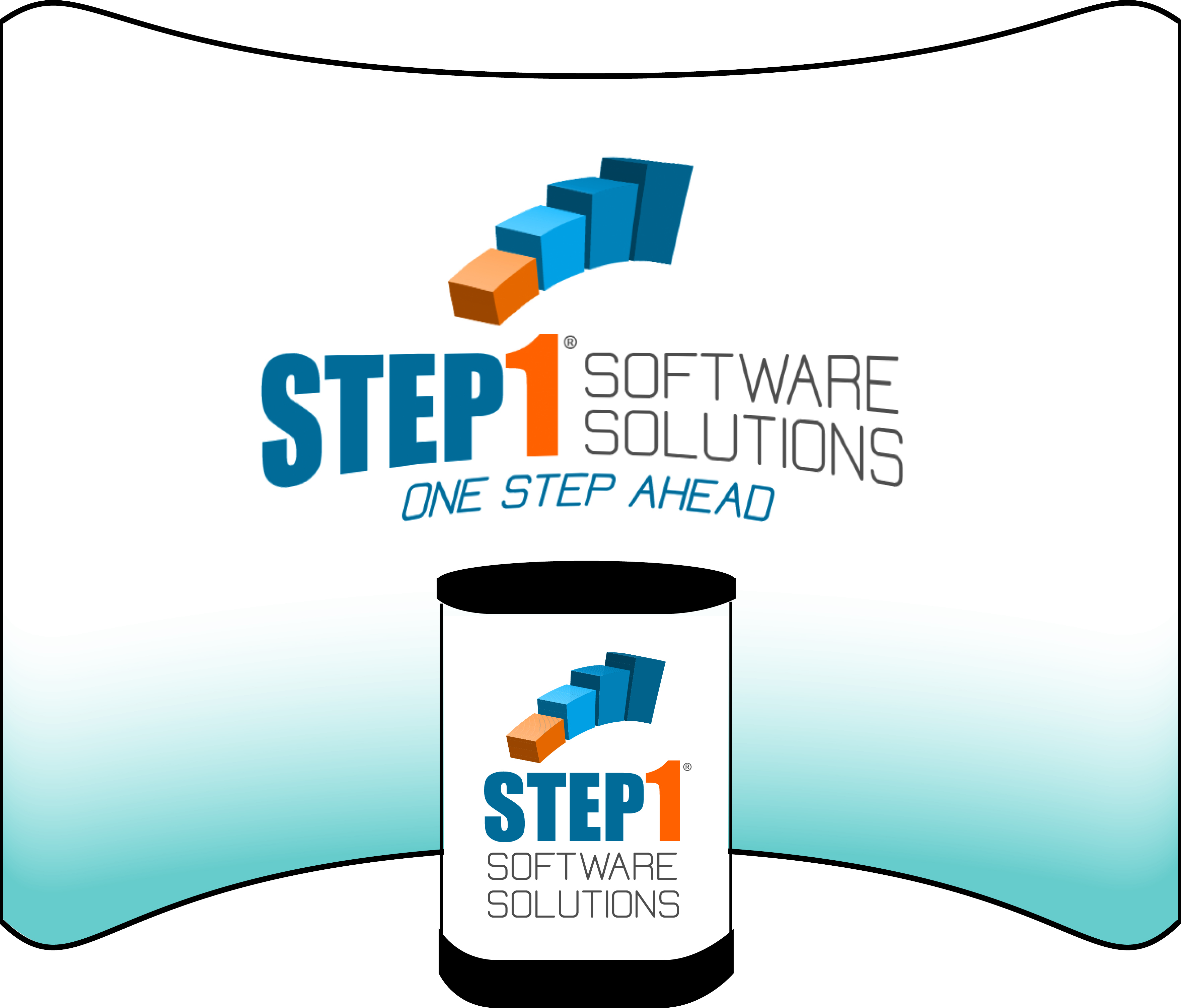 ISSA/Interclean
Chicago 2016
STEP1 will be in Booth #2209
Stop in and see Bob, Gerry, Steve, Jack, Dave, Cody, Matt & Luke
Development Partner Representatives from J&M Technologies (Booth #2409), Rep Toolkit (Booth #4025),
88 Graphics (Booth #2209) & On-Point Reps (Booth #2409) will also be at the ISSA Show this year.
STEP1 is a 3-time winner of the Best Customer Service Award at ISSA.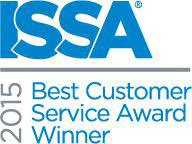 We are constantly coming up with ways to improve our partnerships with our customers.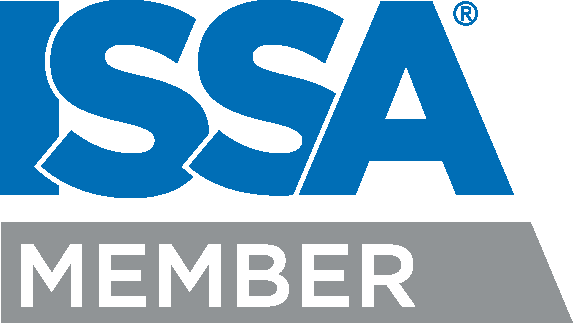 STEP1 Software Solutions has been a member of ISSA for over 30 years.
We have a booth at the ISSA Show every year. Stop by and see us!