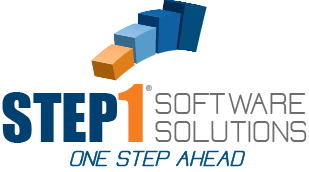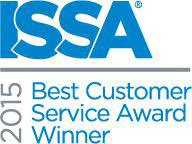 STEP1 Software Solution
3547 Old Conejo Rd
Suite #104
Newbury Park, CA 91320
PH: 800-553-2602
FX: 805-499-7783
Service Desk & Service Department Manager
If you have a machine repair service department, then this package is for you!!! Service Desk is designed to track machines by serial number, so you know any and all times you've touched the machine. It also keeps a log so that you know what was done to the machine as well. Service desk is used to enter service dept orders, with access to your Reference Parts database. Your reference parts database allows you to download entire lists of parts from multiple manufacturers. Having 100,000+ parts in your inventory is very common.

The NEW Warranty Claim Tracking feature allows for each of these methods: Parts Replenishment, Cash Payment or Vendor Credit. Even further it will allow you to use a different method on each line item if you choose.

Service Desk also tallies the total amount spent on repairs on this machine. This allows your service manager to work with your sales team to advise a customer when he is spending more on repairs than a new machine would cost. This feature is VERY popular with Service Desk users.

Service Desk also supports service vans, including keeping a separate van inventory of parts for each van. There's also an easy to use replenishment report to move parts from the service warehouse to the vans.

You don't have to know the serial number to start the process with Service Desk. We discovered that VERY frequently you don't know this when you first get the call.

There are a whole series of statuses for machines that are in for repair, so you can tell in a glance what's going on with each machine. Examples would be: needs estimate, waiting for approval, waiting on parts, on bench, done.