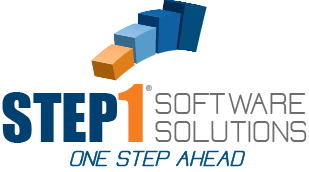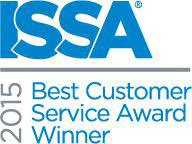 STEP1 Software Solutions
3547 Old Conejo Rd
Suite #104
Newbury Park, CA 91320
PH: 800-553-2602
FX: 805-499-7783
STEP1 Software Solutions provides Windows-based (Microsoft SQL) Distribution software for Jan/San, Industrial Paper, Packaging Supply, and Safety Supply industries. Our product is affordable, scalable, and easy-to-use. Our support staff understands your industry, and we have the tools to help make the transition from your current system to STEP1 go very smoothly.
STEP1 will help you increase sales by:
• Automating your sales force with mobile and tablet apps & laptop solutions. Tools to create both larger orders and margins.
• The ability to Monitor goals, profits, key accounts, order size all with a click.
• STEP1 also has features to preserve your margins as costs from your vendors rise.